Affiliated Faculty in Computation and Language
Natural language processing is part of a broader multidisciplinary study of computation and language:
Computational methods to effectively generate, analyze, and ideally understand natural language (natural language processing).
Computational modeling of how humans process and use language (computational linguistics; e.g., in linguistics, psychology, etc.).
Computational study of language in society and culture, and NLP for automated content analysis (cultural analytics; e.g. in political science, literature, media studies, etc.).
Using NLP to make practical tools for users (e.g. in information retrieval, human-computer interaction, educational technology, multimodal systems, etc.).
We list below many faculty at UMass Amherst who teach, research, and collaborate across these related areas. While dividing a multidisciplinary space is always imperfect, for convenience we show faculty in three roughly disciplinary groups: CICS, Linguistics, and the Social Sciences and Humanities.
Information and Computer Sciences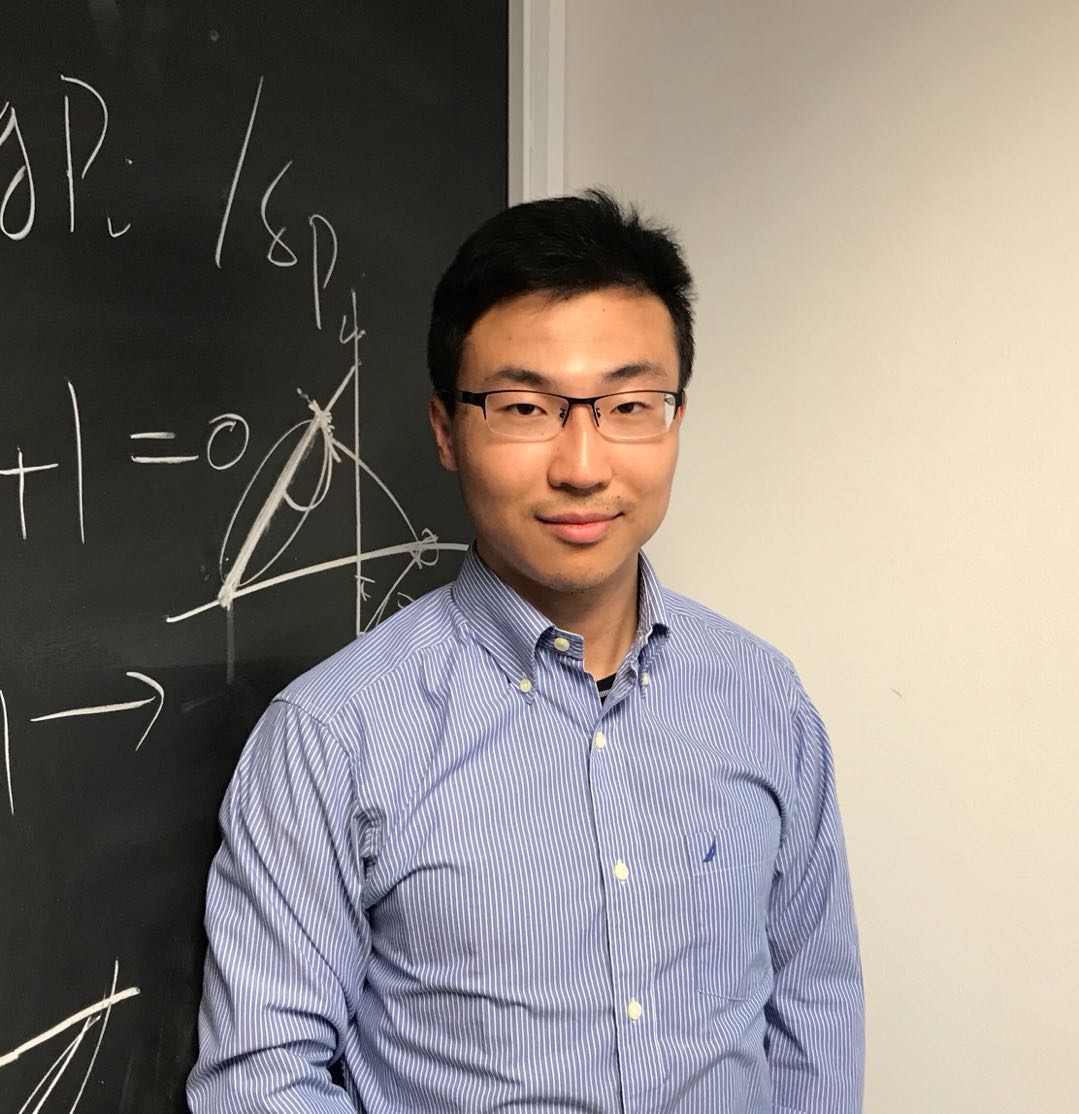 Andrew Lan

Educational content generation, learner assessment from text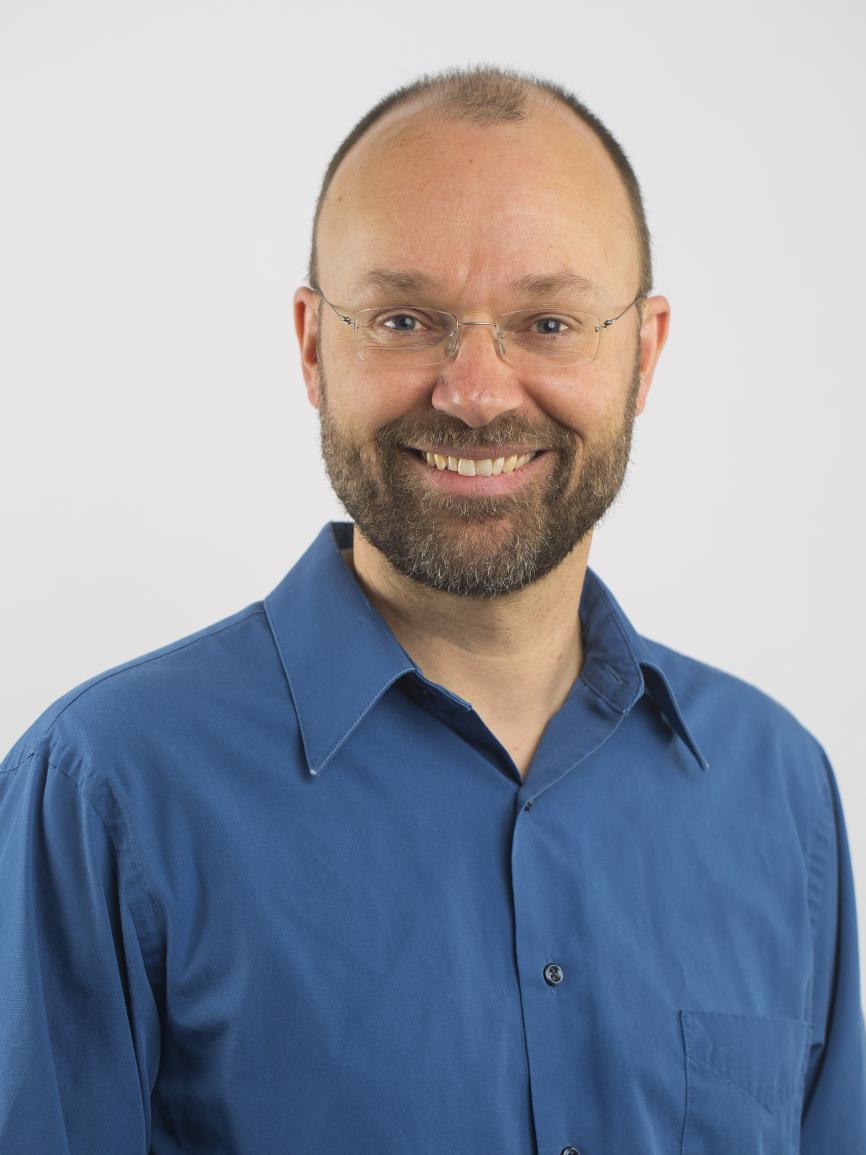 Andrew McCallum

Machine learning, information extraction, knowledge bases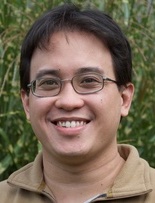 Brendan O'Connor

NLP for computational social science, social factors in NLP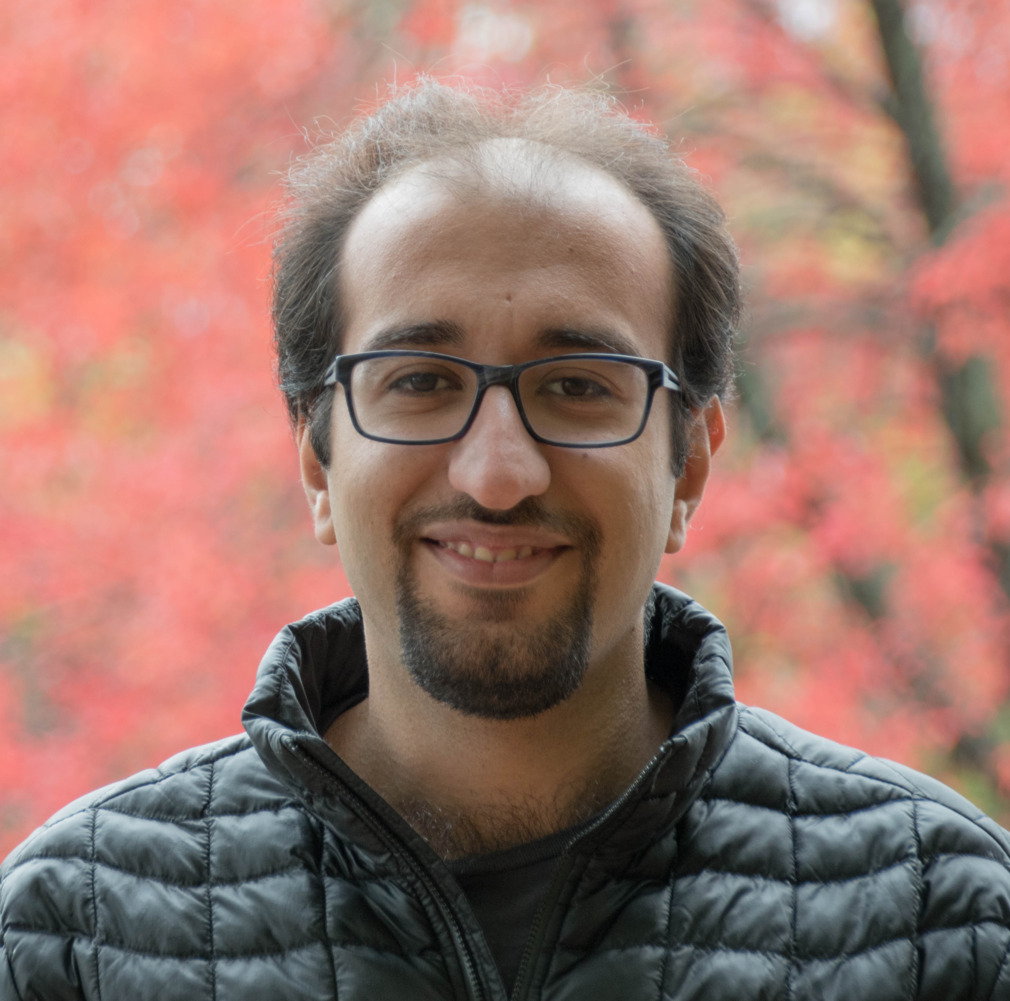 Hamed Zamani

Information retrieval and recommendation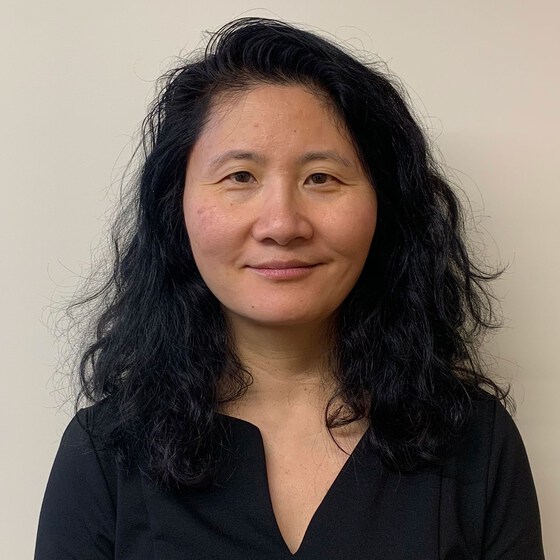 Hong Yu

UMass Lowell; adjunct affiliate in CICS
Biomedical NLP
James Allan

Information retrieval and controversy detection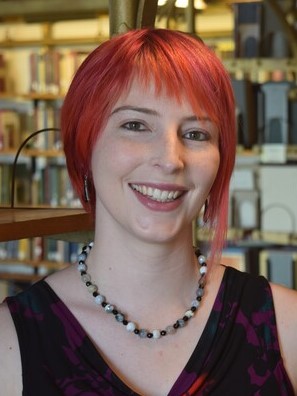 Laure Thompson

Cultural analytics, interpretability, data-centric interventions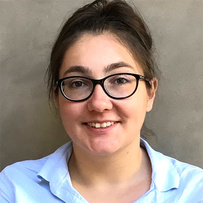 Madalina (Ina) Fiterau

Clinical NLP, multimodal learning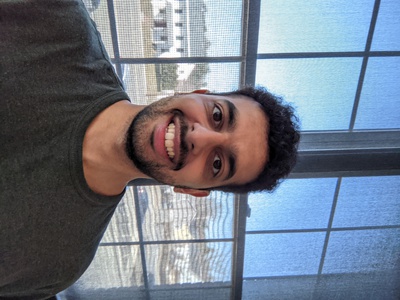 Mohit Iyyer

Text generation, QA, representation learning, narratives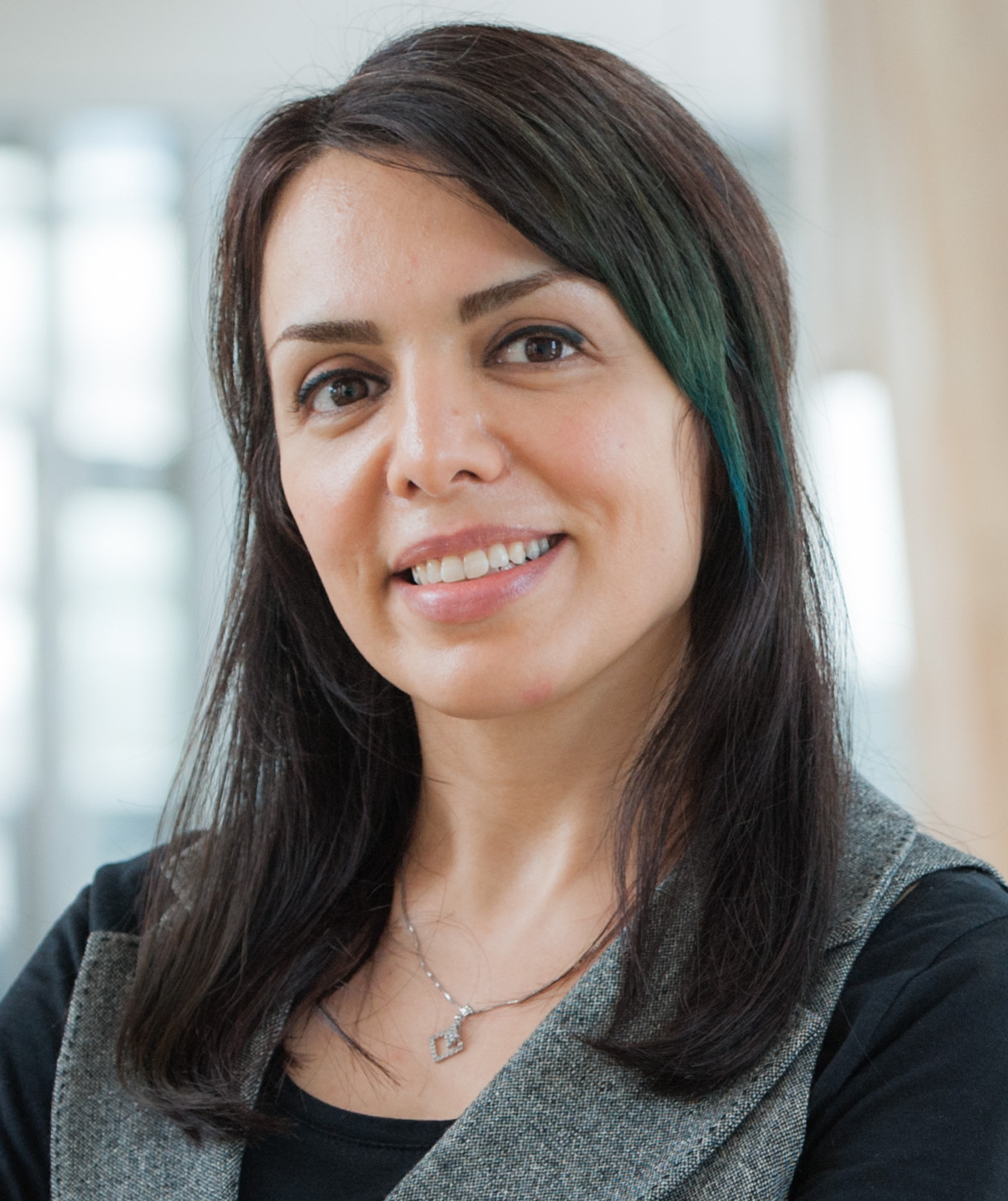 Narges Mahyar

Human-computer interaction and civic technology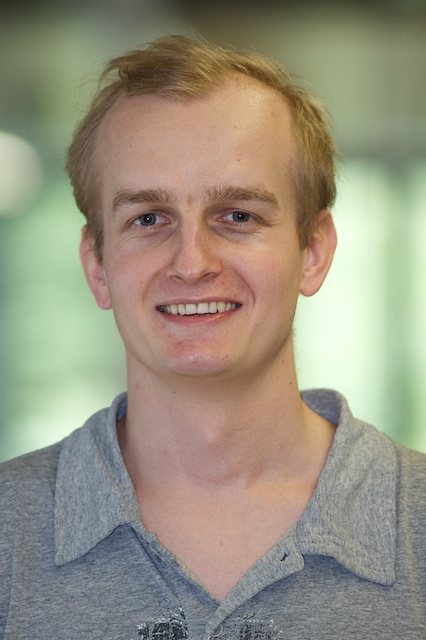 Przemyslaw Grabowicz

Computational social science, fair and explainable ML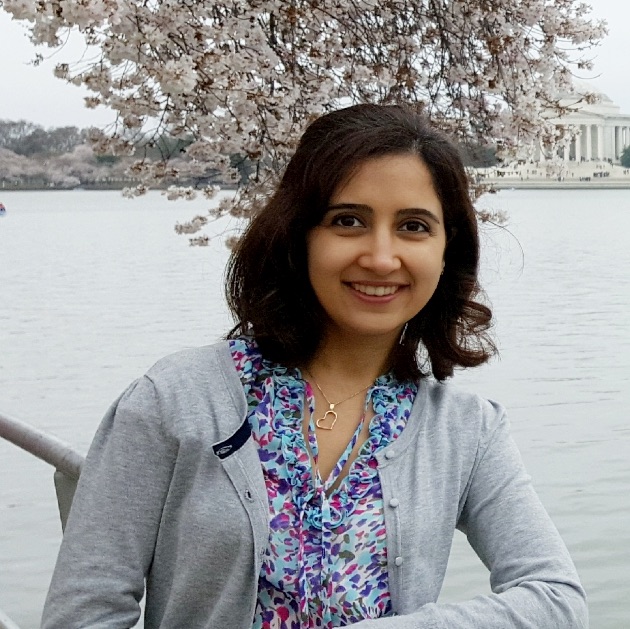 Razieh Negin Rahimi

Information retrieval and explainable search
Subhransu Maji

Visual recognition, interpretable AI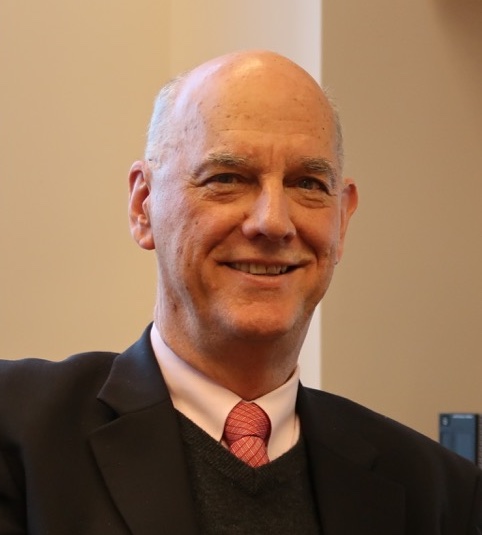 W. Bruce Croft

Emeritus
Information retrieval
Linguistics
See also the Computational Linguistics research area page on the Linguistics website.
Social Sciences and Humanities